All Images owned by J and J Hatch DO NOT Link to or Reproduce Images from this site!

Memorial Falls

Height: 30 Feet

Cords: N46 25.100 W86 37.598

Location: Near Munising

Memorial Falls is located just across the road from road that takes you to Munising Falls.  If you park right as you turn on that road, and then cross H-58 you will see the trail that goes up into the woods.  You can get to both Memorial, and Tannery Falls from these trails.  The walk back to these falls is simply beautiful.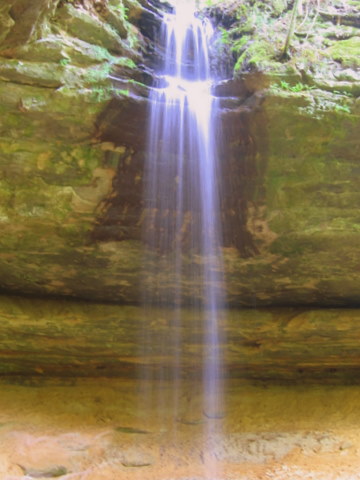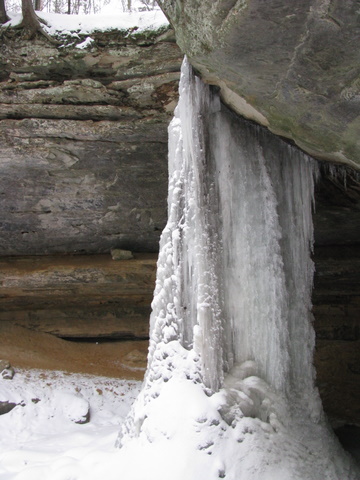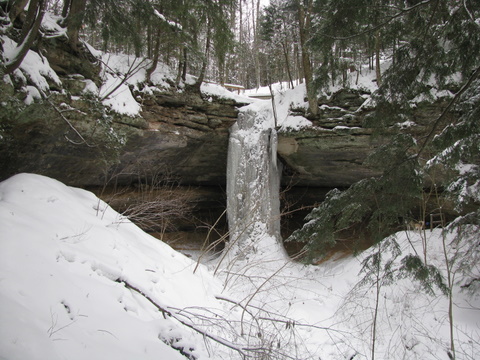 If you get a chance to hike back to these falls in the winter time, I highly suggest it! It was to beautiful for words!